What We Know So Far About Manifest Season 3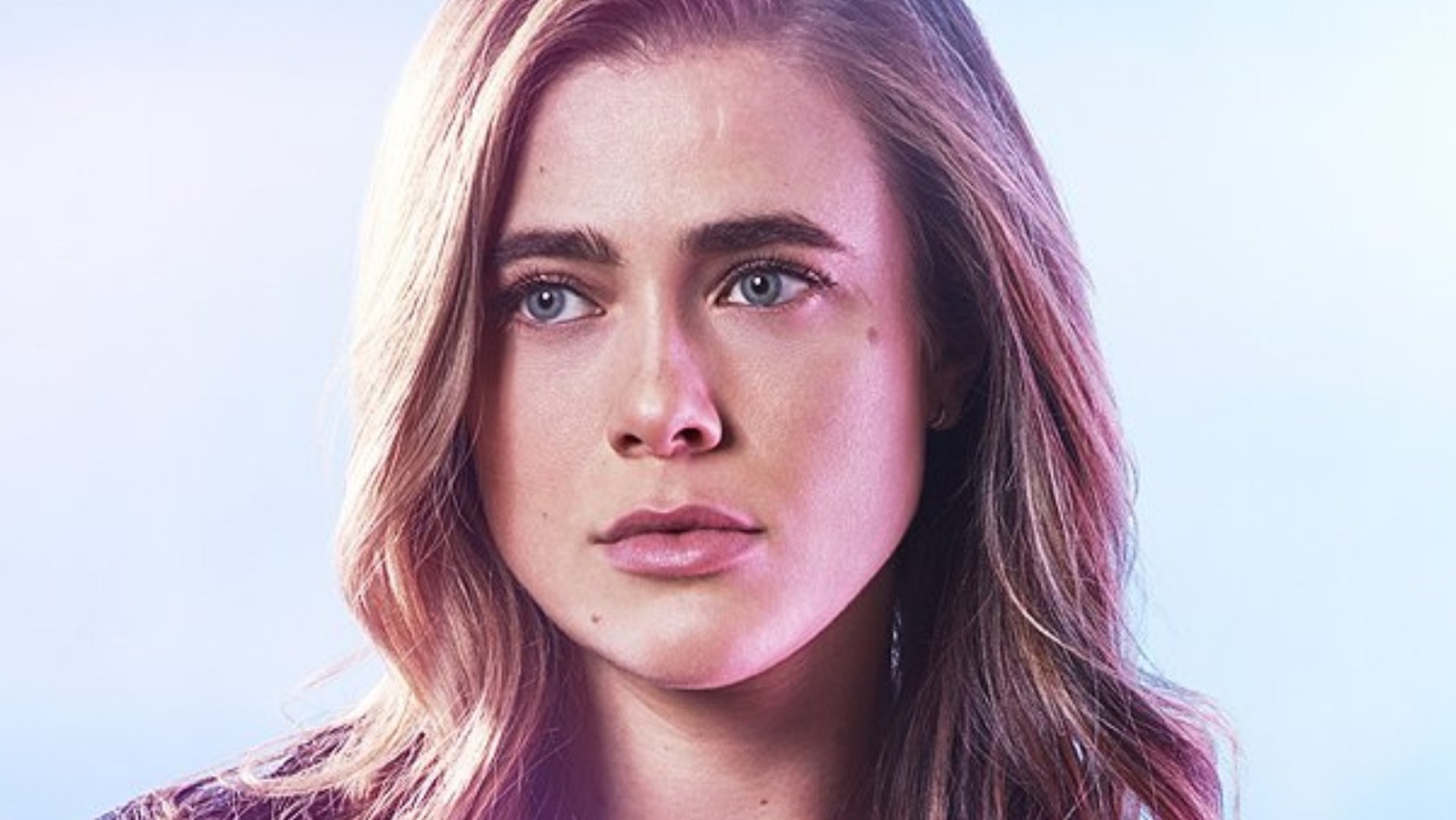 After a heart-pounding season 2 finale featuring the resurrection of Zeke, there's a lot that needs to be explained in season 3. According to TVLine, the series will pick up three months after Zeke's "death date," with him trying to live a normal life with his new bride, Michaela. Another big reveal of the final episode of season 2 was the appearance of the tail of Flight 828 ending up in the ocean near Cuba, despite the plane blowing up at the NYC airport. This will undoubtedly be explored further in the new season, and the first episode of season 3 is appropriately titled "Tailfin."


Other storylines that need to be addressed include the aftermath of Saanvi's fatal encounter with the Major (Elizabeth Marvel), whether the passengers can overcome their death date, and what's going on with newborn Eden and Grace. Luckily for fans, Rake shared eight sneak peeks for the new season in a video on his Twitter. Some of the tidbits he shared include that "a long-lost character will make a shocking reappearance," "Jared will have a complicated new relationship," and that "not all passengers are motivated to use the Callings for good." Definitely a lot to be excited for. 
Original content at https://www.looper.com/311421/manifest-season-3-release-date-cast-and-plot-what-we-know-so-far/
All rights are reserved for the original content (link in the upper line) author's
Acording with the Digital Millennium Copyright Act ("DMCA"), Pub. L. 105-304 If you believe that your copyrighted work is being infringed, notify our team at the email [email protected]
movies
MORE ABOUT What We Know So Far About Manifest Season 3