Why You Stopped Seeing Christopher Mintz-Plasse On Screen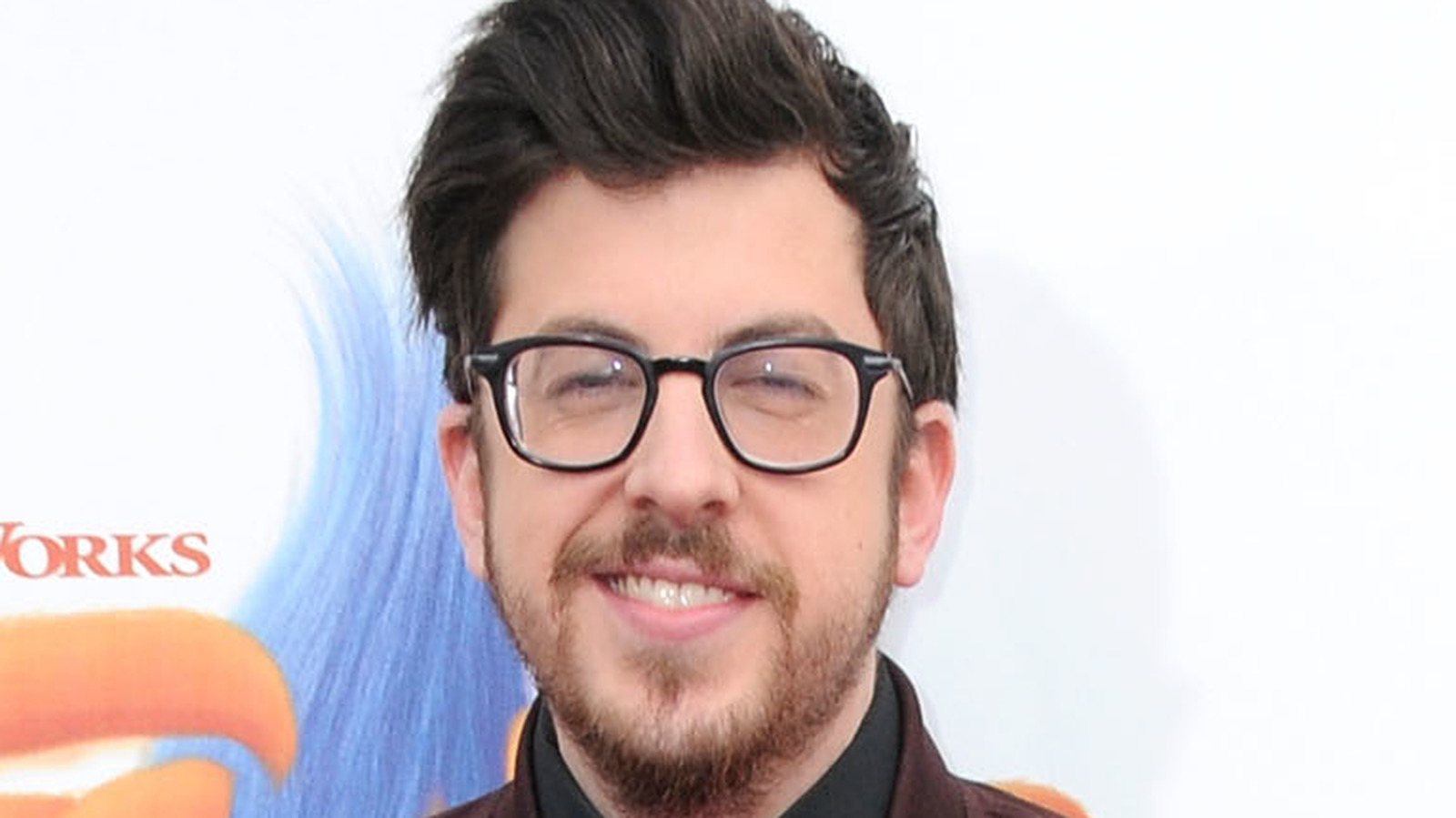 Christopher Mintz-Plasse has been a go-to guy for DreamWorks Animation for ages, ever since he scored the role of thoughtful Viking and dragon expert Fishlegs in 2010's How to Train Your Dragon. In addition to reprising the character in three Dragon films, three TV series, and four short-subjects, he worked with the studio again on the Trolls franchise, voicing the villainous King Gristle in the 2016 movie and a made-for-TV holiday spinoff.


Mintz-Plasse no longer sports the whiny, squeaky tone of voice he used with great skill to play McLovin in Superbad. He has, in fact, developed into a skilled and versatile voice-over performer, playing characters in Marmaduke, ParaNorman, and Sanjay and Craig. Becoming an in-demand voice actor isn't a bad thing by any stretch — it's great work for an actor with a particular skill set, and his enthusiastic and unbridled performances in animated, kid-focused projects indicate that he loves doing it. Entire careers can unfold within the realm of voice acting that are just as lucrative, creatively challenging, and memorable as ones rooted in the world of live-action. Moreover, in a world in which "animated series" can refer to BoJack Horseman as often as it does Teen Titans Go!, voice acting has only become more high-profile. But despite all these positive attributes, voice acting is simply not going to get Mintz-Plasse's face on the radar of Hollywood casting agents.
Original content at https://www.looper.com/327700/why-you-rarely-see-christopher-mintz-plasse-in-tv-or-movies-now/
All rights are reserved for the original content (link in the upper line) author's
Acording with the Digital Millennium Copyright Act ("DMCA"), Pub. L. 105-304 If you believe that your copyrighted work is being infringed, notify our team at the email [email protected]
movies
MORE ABOUT Why You Stopped Seeing Christopher Mintz-Plasse On Screen